Girls Scouts Bloomington 9mile Service Unit
Calendar for 2020-2021
9/1- Wreath sales start
9/14-  Leader Zoom Meeting 7 pm- 8 pm
9/14- 9/30- Girl Scout Spirit Weeks
9/25- Fall Product sales start (Lyndsey C. is your contact)
10/10- SWAP Troop kit pick up (more details to come)
10/18- Last Day for Fall Product Sales
10/28- 1st Wreath Order due
11/9 Leader Zoom Meeting 7 pm- 8 pm
11/14 FROG Dance in a bag (more details to come)
11/20- 2nd Wreath order due
11/21- 1st Wreath order pickup
12/4- 2nd Wreath pick up
12/7 Final Wreath payment due
12/14 Leader Zoom meeting 7 pm- 8 pm
1/11- Leader ZOOM meeting 7 pm- 8 pm
2/20- Pancake Breakfast in a bag
3/8- Leader Zoom Meeting 7 pm- 8 pm
3/20- Mother's Tea in a Bag
5/10- Leader Zoom Meeting 7 pm- 8 pm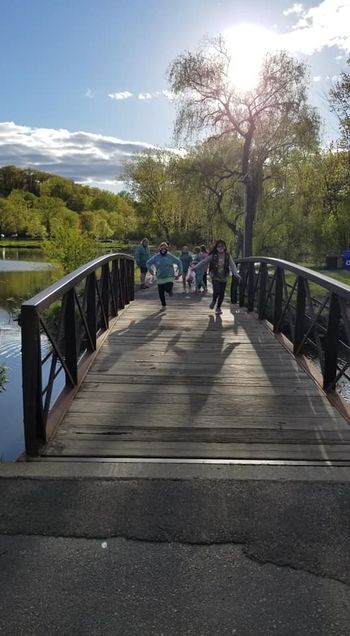 The best resource for your questions is the service unit team.
Service Unit Volunteers Needed
We are a very large and active service unit. There are many opportunities that do no require a large commitment. We have many volunteers that have been doing their jobs for many years that are looking for someone to take on their duties. These volunteers are still active and willing to mentor and train any new volunteers. There are also many opportunities to help with any of our activities and events.